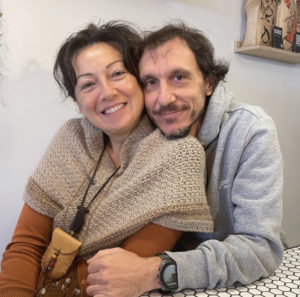 "Beyond grateful to Blythe for not only helping us set up our association but all the support prior as well which was deep, insightful and such a beautiful process! Blythe has a way of always bringing us back to ourselves to find the answers and get clear in our driving motivation and the change that we are here to see and create! She is a wealth of knowledge and is happy to share it all and answer any of our bazillion questions! The continued support well after all the set up is so incredibly helpful, she's always available. Thanks for all your patience and love Blythe, we are on our true path thanks to your help!".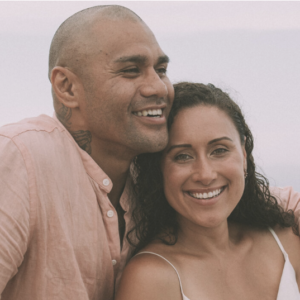 "I think the best thing about working with Blythe is the support that she continues to give after you've set up the foundation because, even when you've set up your foundation, there's still a lot of questions, there's still a lot of uncertainty, and just to know Blythe is there, she has your back and she's always available for a call or an email. No question is a dumb question to Blythe and even if she can't give you the answer on the day, she'll find the answer for you".
Tay & Frankie Winterstein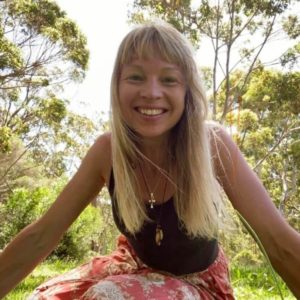 "Blythe did such a wonderful job of guiding me through the NFP set up process. From assisting with paperwork and the practical elements to empowering a mindset shift that enabled me to embrace a new way of operating that allows my family and others to thrive. Blythe was available swiftly whenever I had questions and is always happy to help as I continue to navigate this new and exciting direction. I highly recommend this fierce and unstoppable woman to anyone wanting to step into the private sector".