Transition to a Not-for-profit, Foundation, Private Members Association or Ministry.
Resonate Foundation is a Not For Profit, Private Members Association created to end mental, physical and sexual abuse experienced in the public sector, that leads to helplessness and premature death. Through simple supportive education, services and life changing retreats, we empower our members to find their passion and create meaningful legacies that aid humanitarian and environmental projects for ethical systems and a better future.
P
r
i
v
a
t
e
M
e
m
b
e
r
s
A
s
s
o
c
i
a
t
i
o
n
Discovery
We work with you to discover the best solution for your unique needs.
Set-Up
We provide you with all the assets that you will require to set up to your NFP.
Support
We provide ongoing support and education for the life of your NFP.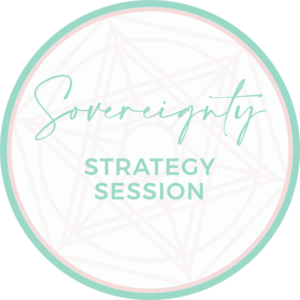 We help you identify the ways private sector structures like NFP's can best enable you to support yourself, your family, your community and the planet.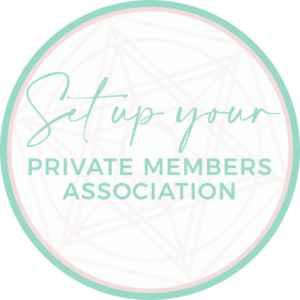 A PMA structure provides security from legislation and mandates for a physical business and it's members (members are those who were previously clients).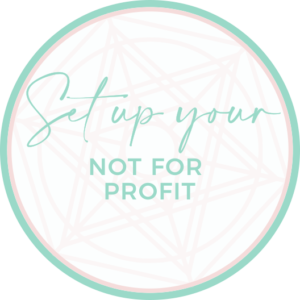 We provide you with the education and support that will empower you establish an not-for-profit that makes a meaningful difference in the world.
What Our Clients have to say
Blythe has changed my world unlike anything else. The level of professionalism and knowledge this woman has is the very reason I feel so liberated in myself, my Not For Profit, my business and my interactions with the public system.
Awakened Accountants & The Venus Rising Foundation
Since having our foundation set up with Blythe & Resonate, it has been such a beautiful experience and we get to do the things that we do and have an effect on the world and shape it the way we want to, knowing full well that our foundation is under control.
Even when you've set up your foundation, there's still a lot of questions, there's still a lot of uncertainty, and just to know Blythe is there, she has your back and she's always available for a call or an email. No question is a dumb question to Blythe.
Tays Way & The Alofa Foundation