Resonate Foundation Is focused on financial and mental freedom through:
Making the complicated and stressful, simple, smooth and fast. Set up in weeks, not months.


Sharing the many financial and personal benefits of NFPs, PMAs, the private sector and Royal Law.


Educating individuals and groups about how to legally create and transition their income into the private without registration or incorporation.


Assisting and training individuals and groups about how to become self assessors exempt from tax and how to interface with the governing tax body.


Educating individuals and groups about how to simplify their structures, create greater impact, sustainability and wealth.


Educating individuals and groups to embody their impact through the services and products they provide.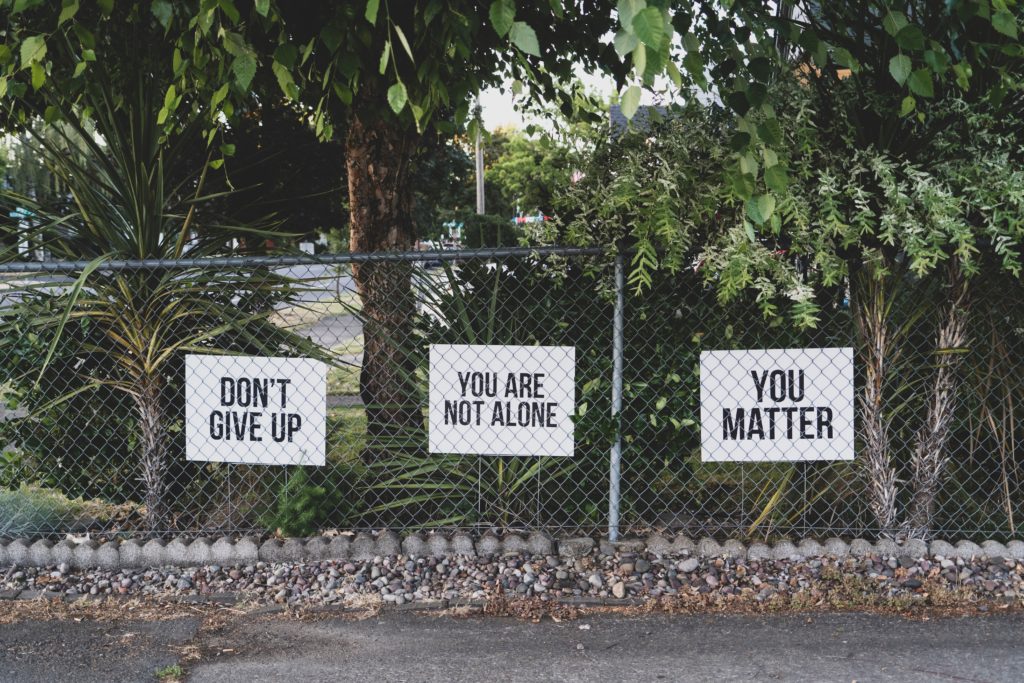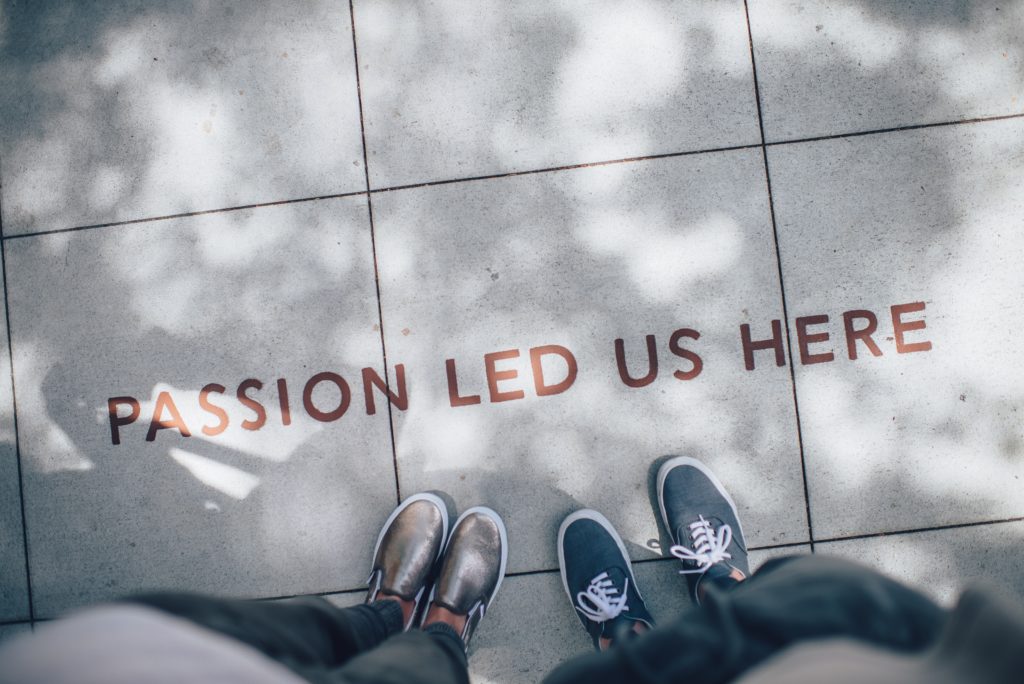 Anyone can be eligible with the right intentions and our set up. Do you:
Want to create your own Union, Ministry, Society, Church, School, Hospital, Centre or Club?


Have product/s, services or projects that can benefit others and or the environment?


Provide research and development?


Wish to create greater impact in your organisation, service or product?


Want to create a new Not-For-Profit?


Know there must be more ethical ways to do commerce/business?


Want to be part of a community of 280,000 Not-For-Profits?
If you answered yes to one or more of the above, then reach out, you could be trapped in a system designed to have businesses and individuals fail!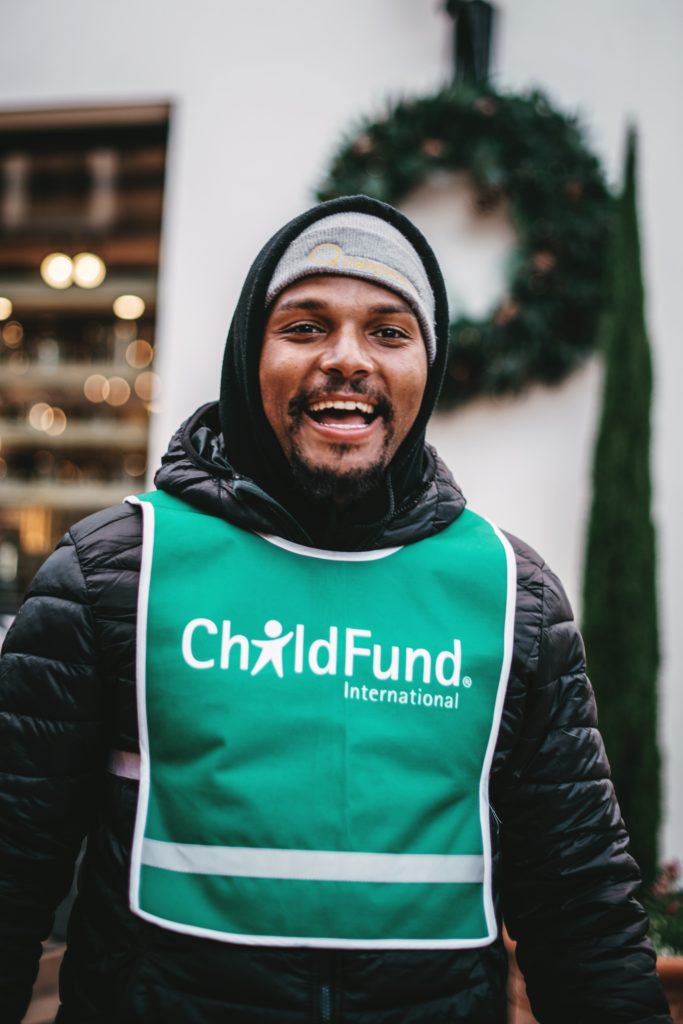 Blythe is the founder of the Not-For-Profit Resonate Foundation, a retreat facilitator, Crown Law enthusiast, an intuitive entrepreneur, legislation consultant, transformational business and life coach, breath work facilitator, meditation guide and plant based chef.
You can connect to her wisdom and find more of her offerings by becoming a member of Resonate Foundation where she and guests share their wisdom for assets protection, sovereignty, Crytpo, NFPs, PMAs, sustainability, physical healing, mental healing, ethical wellness and how to navigate the private and public sectors.
Blythe's greatest intentions for humanity is be fiercely courageous, brutally honest and live to our highest values, whilst being compassionate to ourselves, kind to all beings and most importantly take the upmost care for this beautiful planet.
It is her wish that everyday humanity releases the inter-generational wounds that limit us and play out as premature deaths. With these realizations everyone take steps to be responsible for ones own health, communal wealth and our own impact on the Earth.
Blythe enjoys getting to spend time with native wildlife, looking after the food trees and preparing organic meals from her farm after swimming in the spring water creeks. She loves sharing space in the Mexika's tipi, as she continues to grow in her own life, forever deepening her connection to Mother Earth as she helps others do the same at Resonate Foundation's retreat centre in the Australian Northern Rivers.
You can find out more about Blythe and her work on here website.